About Us
For students. By students.
Functions
Several functions exist within StuRa that members can fulfill. Members that take up a function will work as a coordinator of a certain branch of StuRa and help successfully complete projects related to that position.
Mandates
Mandates are fulfilled by people who like to be the right hand of the coordinators, or by StuRa members who want to do just that little bit more to work on certain topics and projects.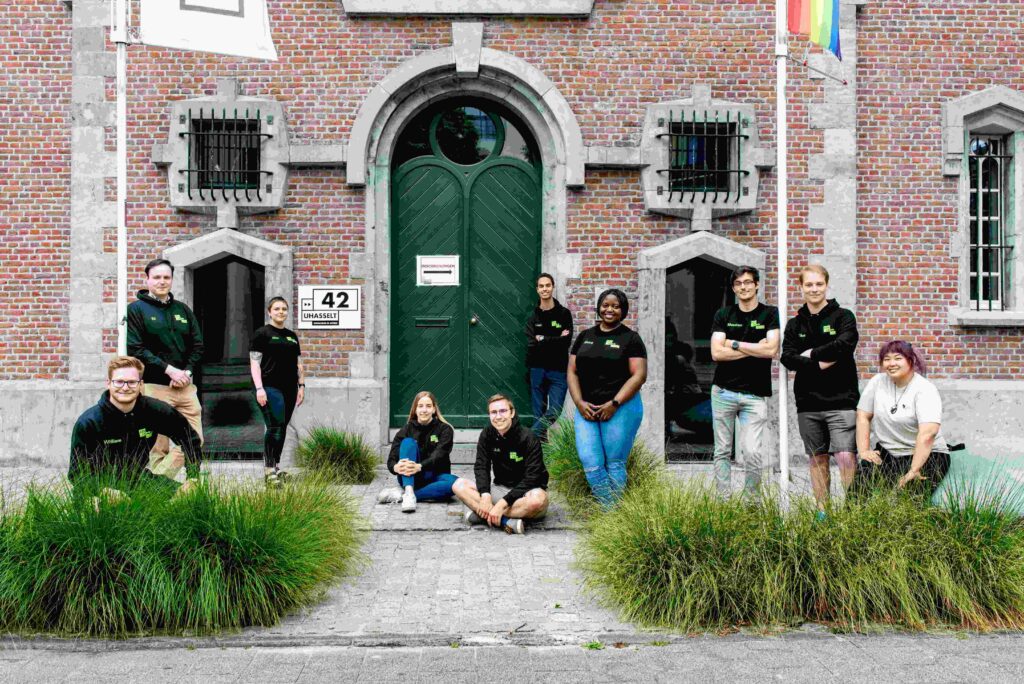 for students. by students.
Meet our spectacular team
Council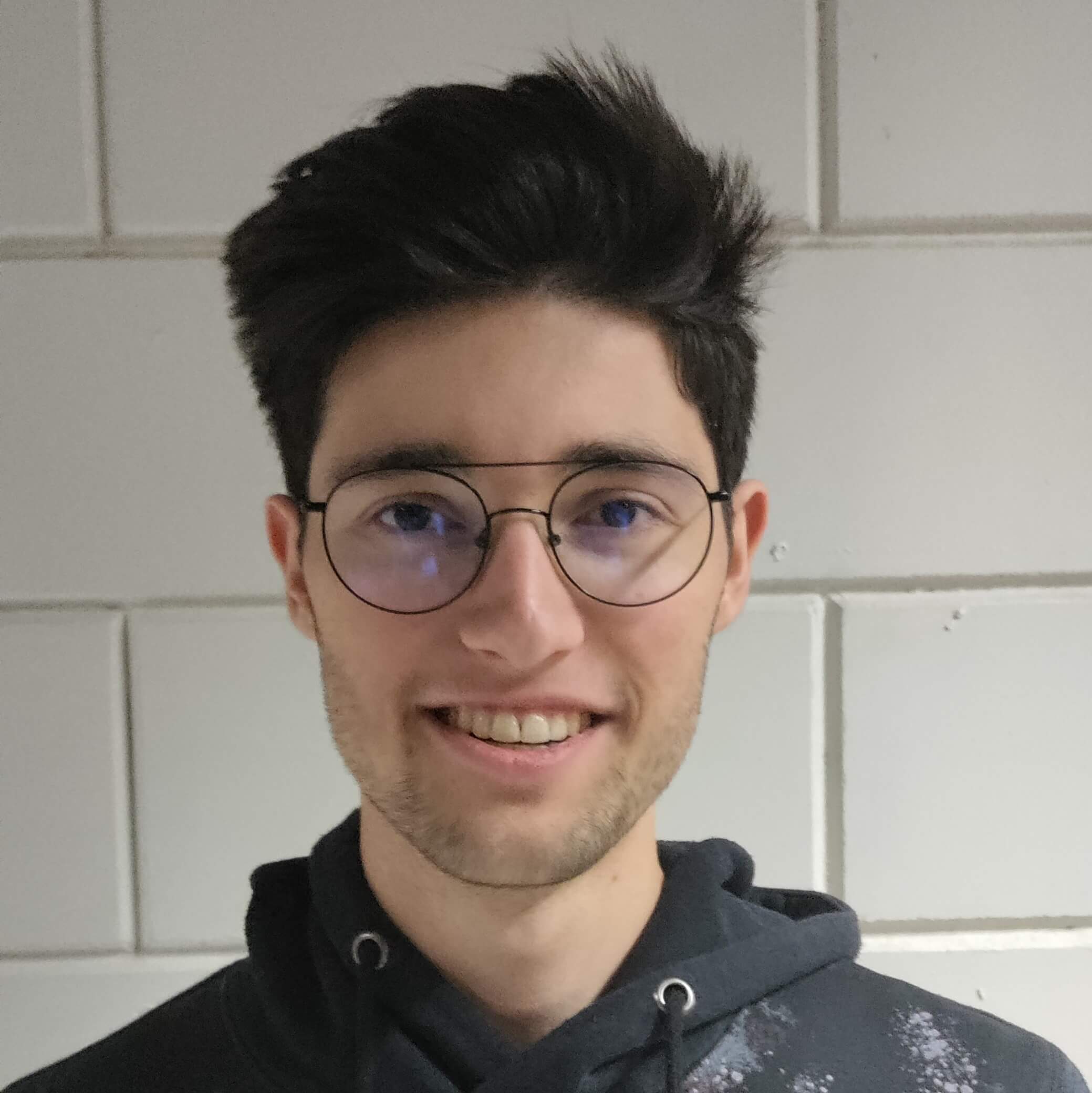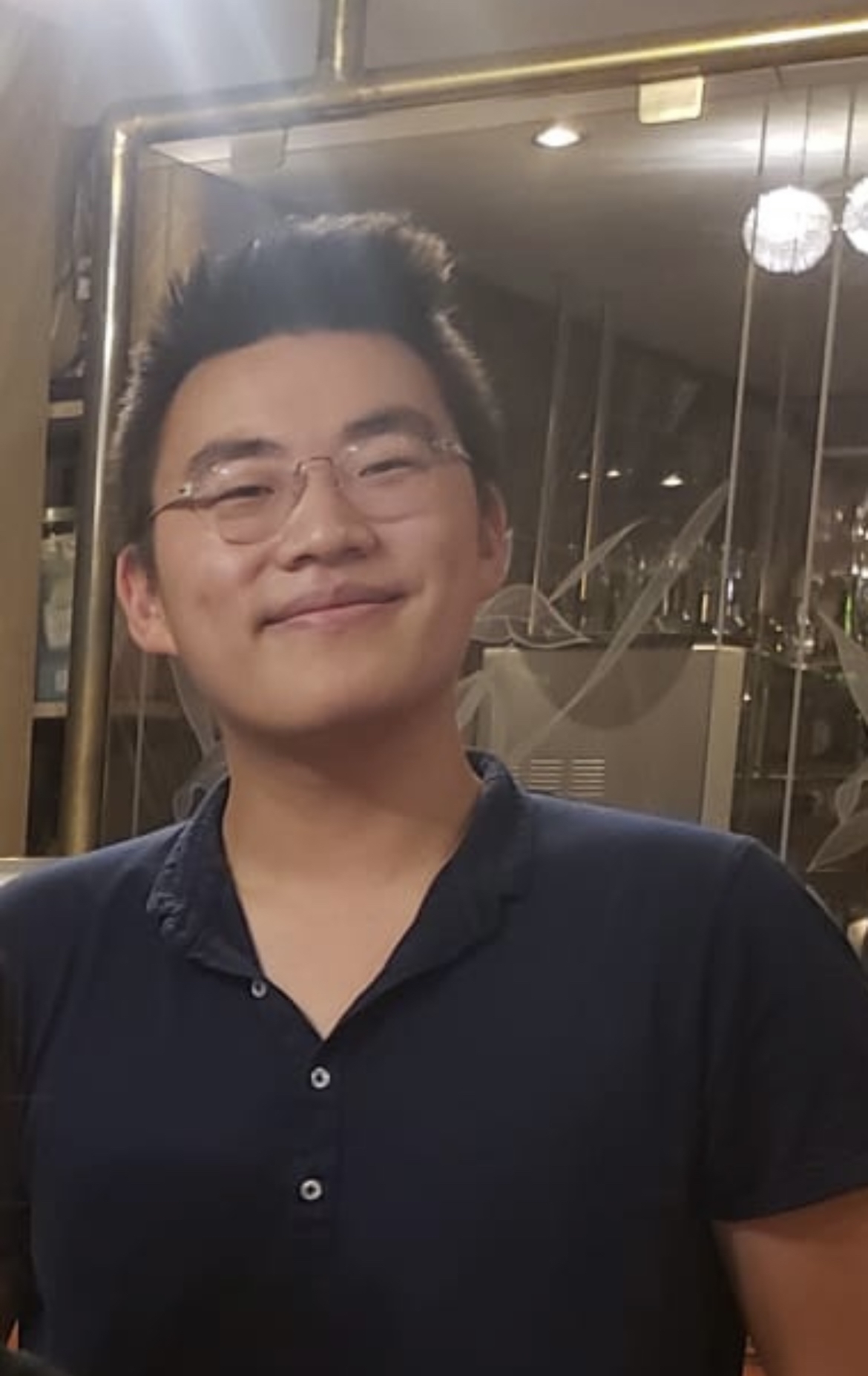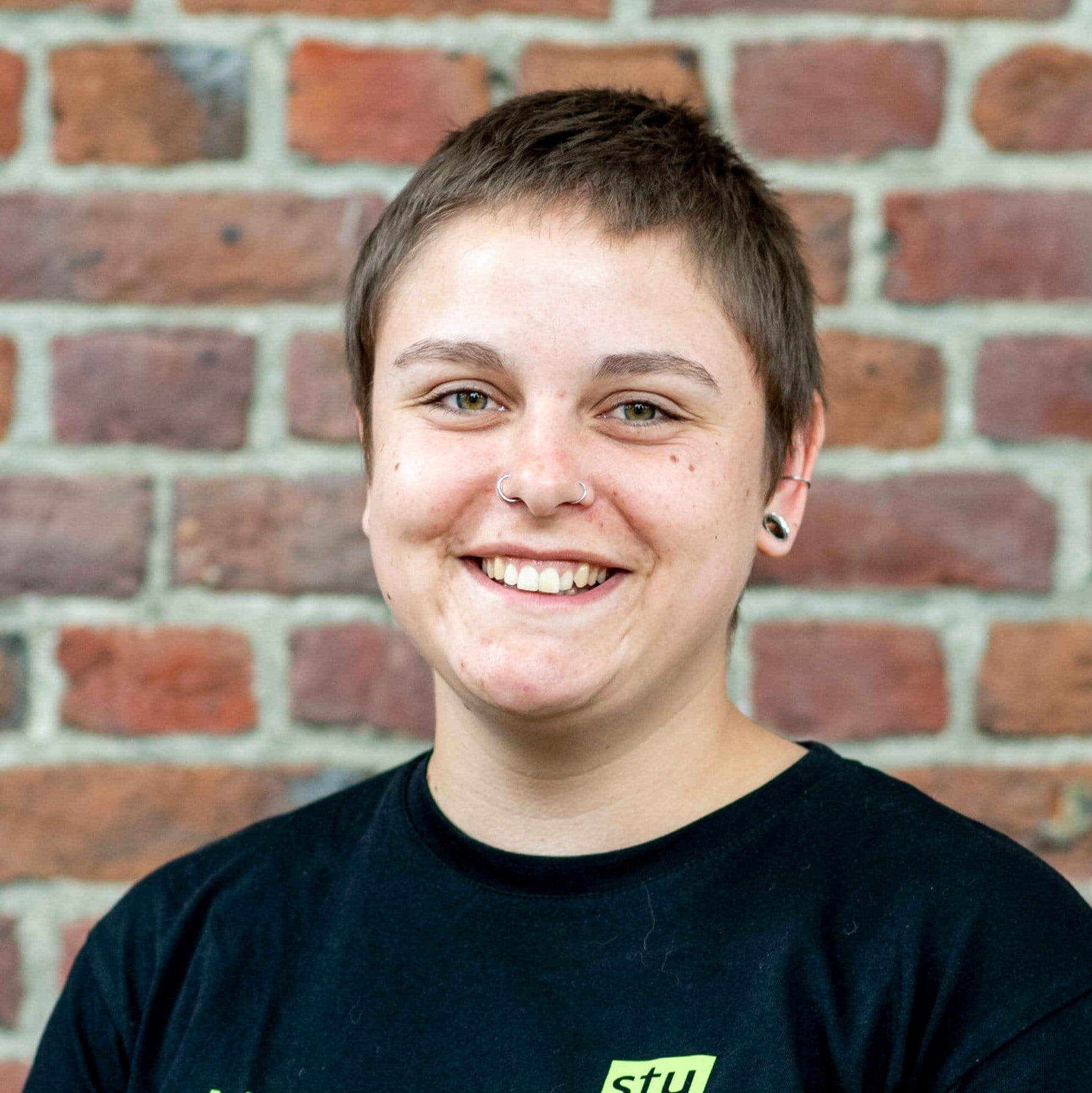 Miroslawa 'Mira' Jablonski
Functions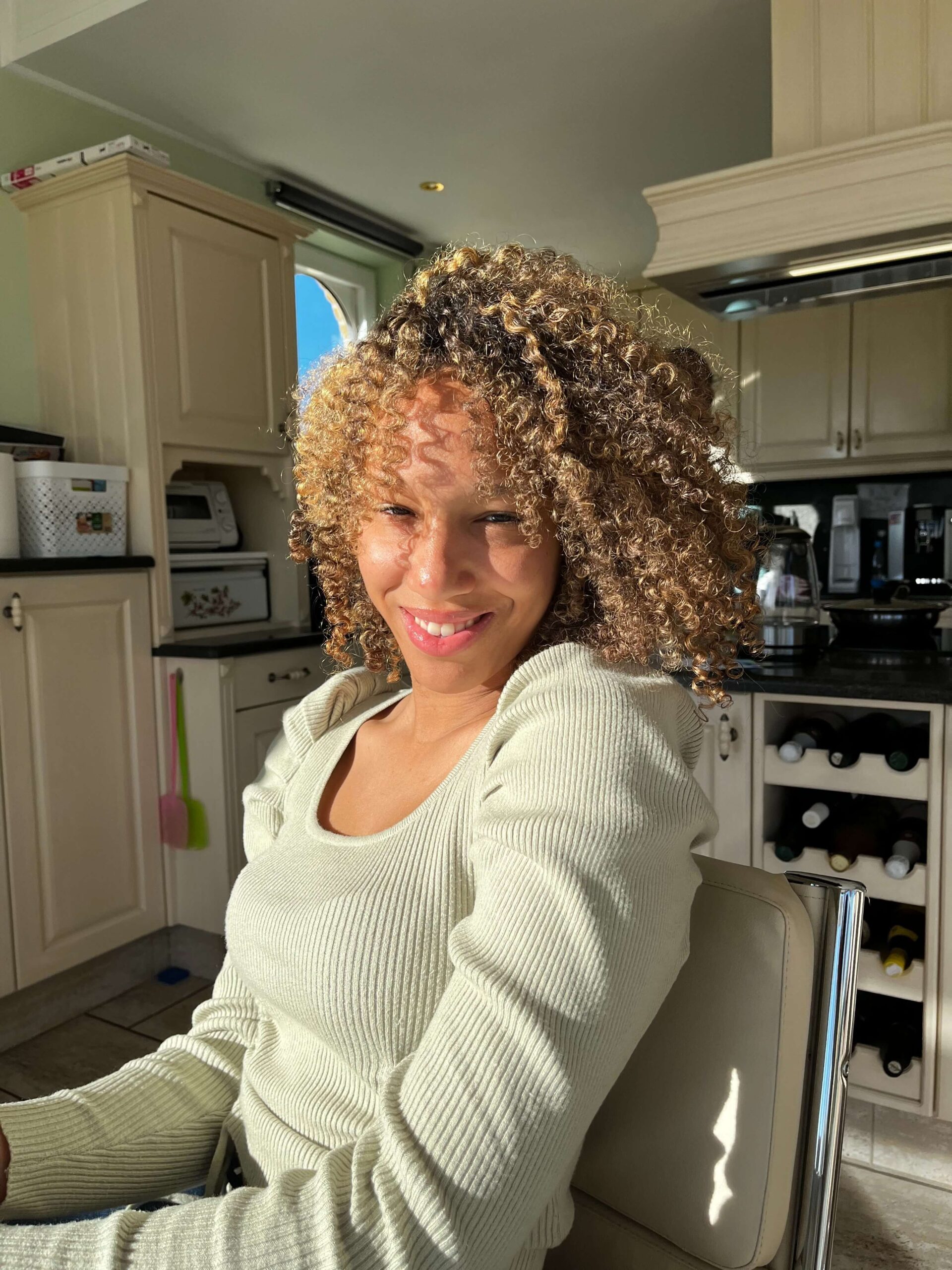 Serena Fillée
Sport coordinator
FUN Manager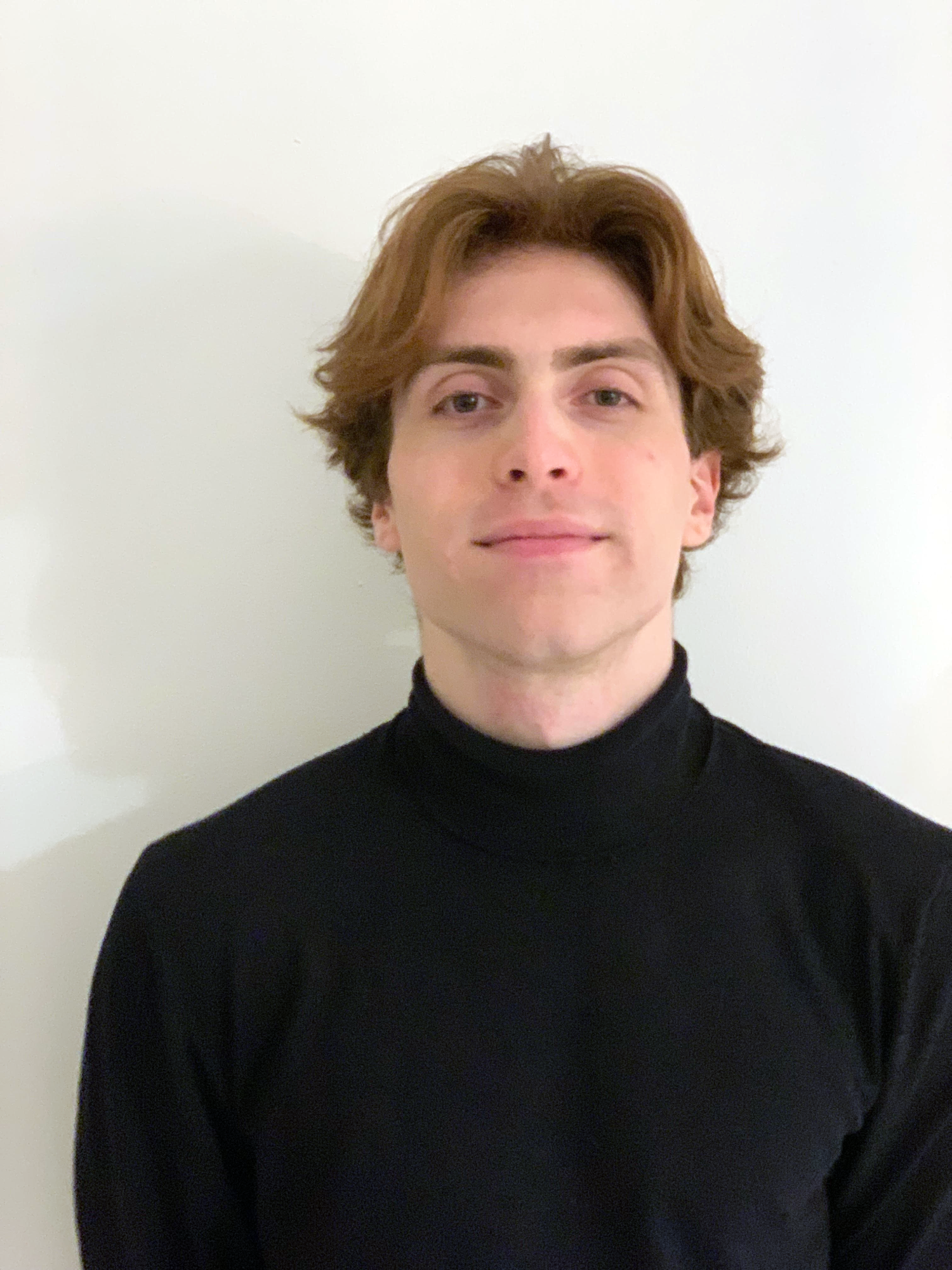 Functions – Faculty coordinators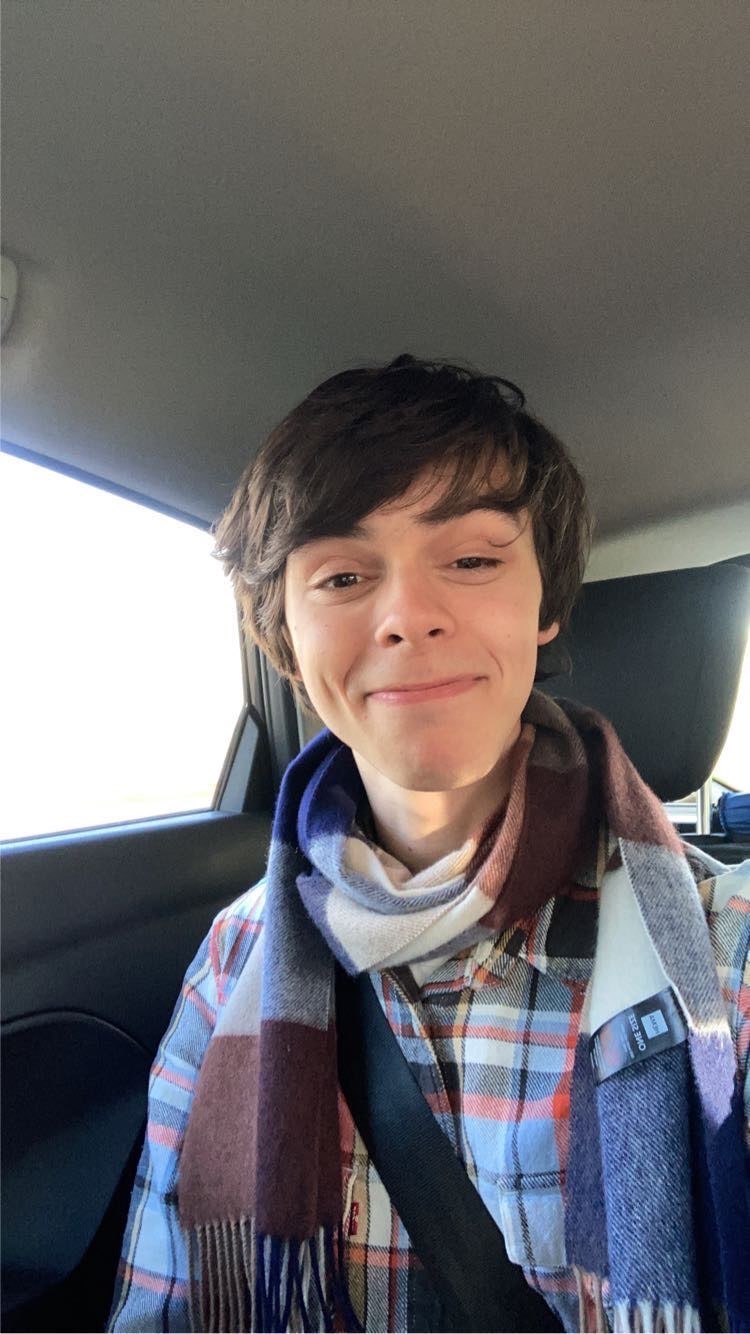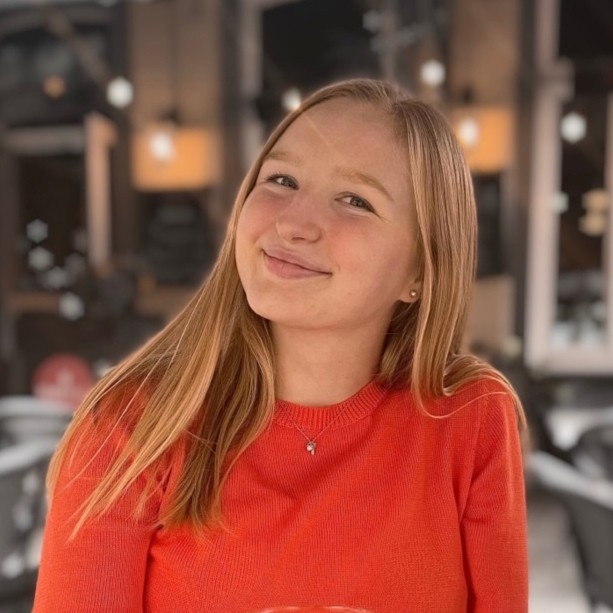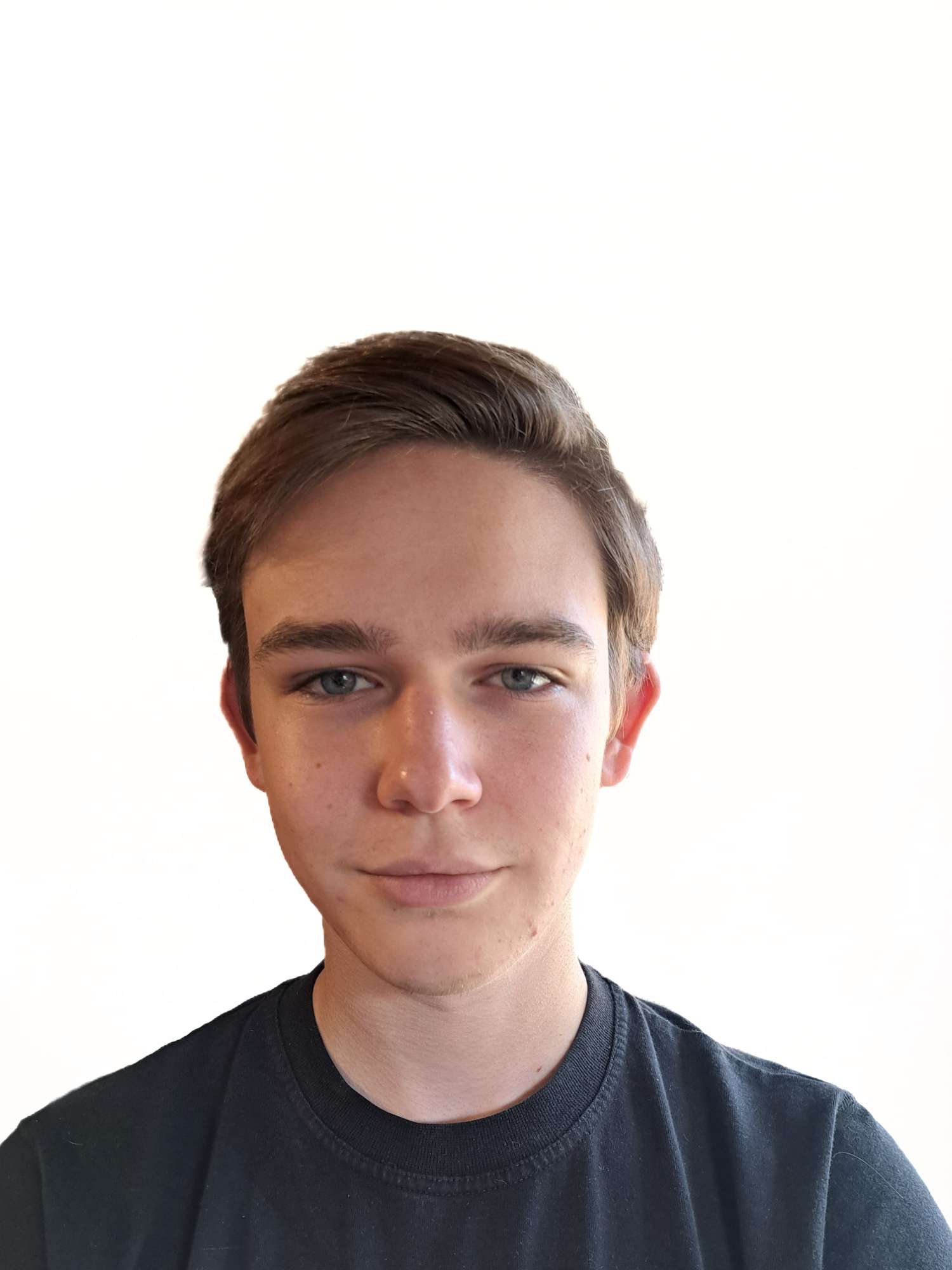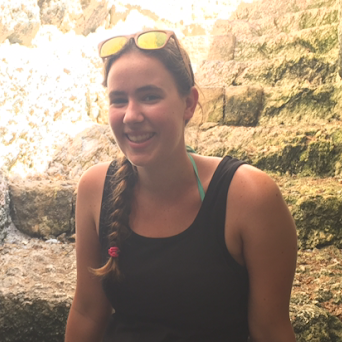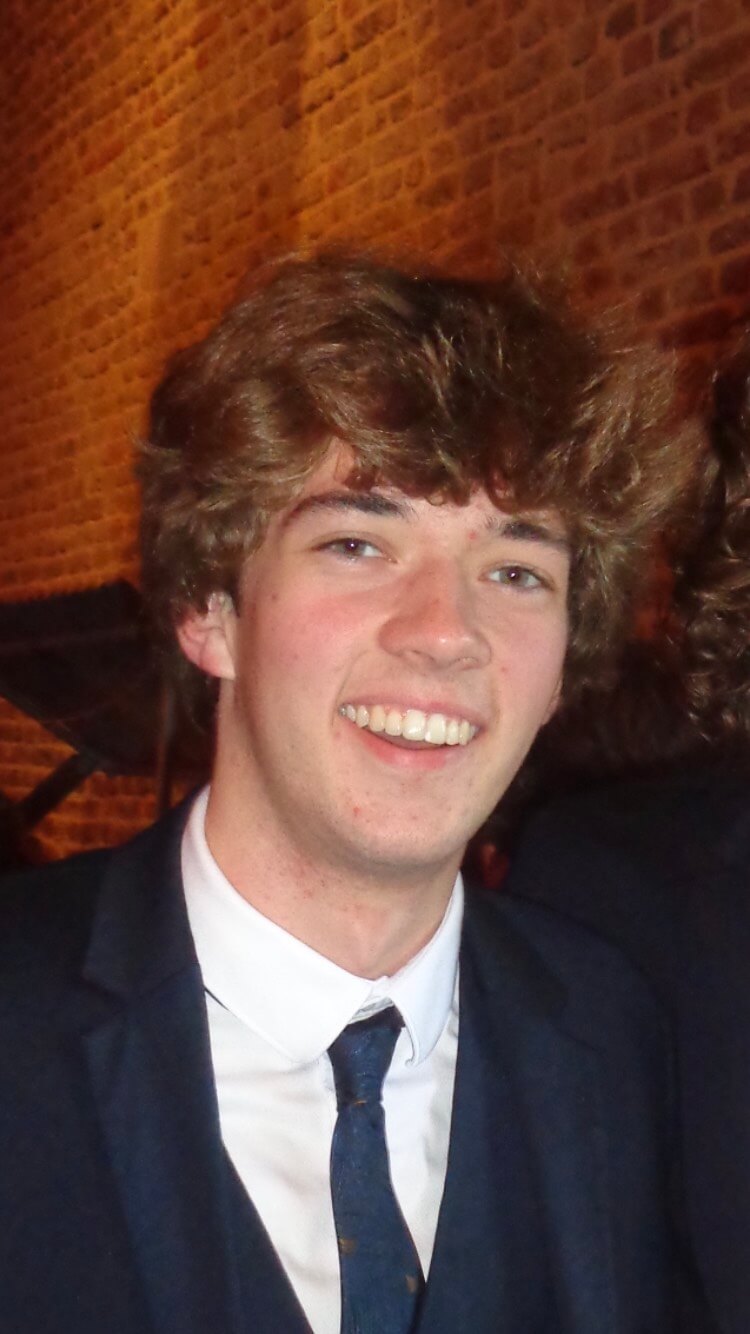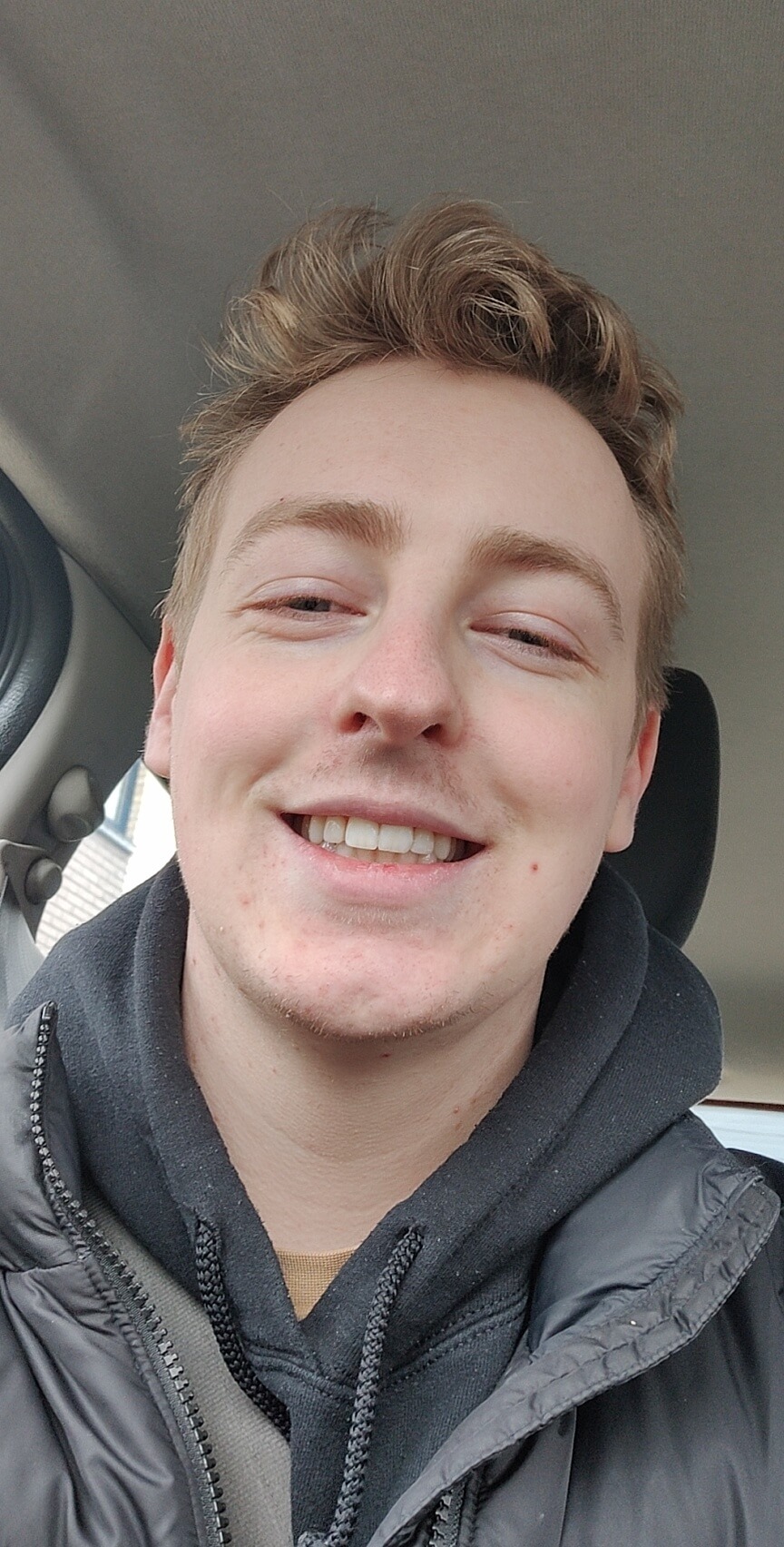 Mandates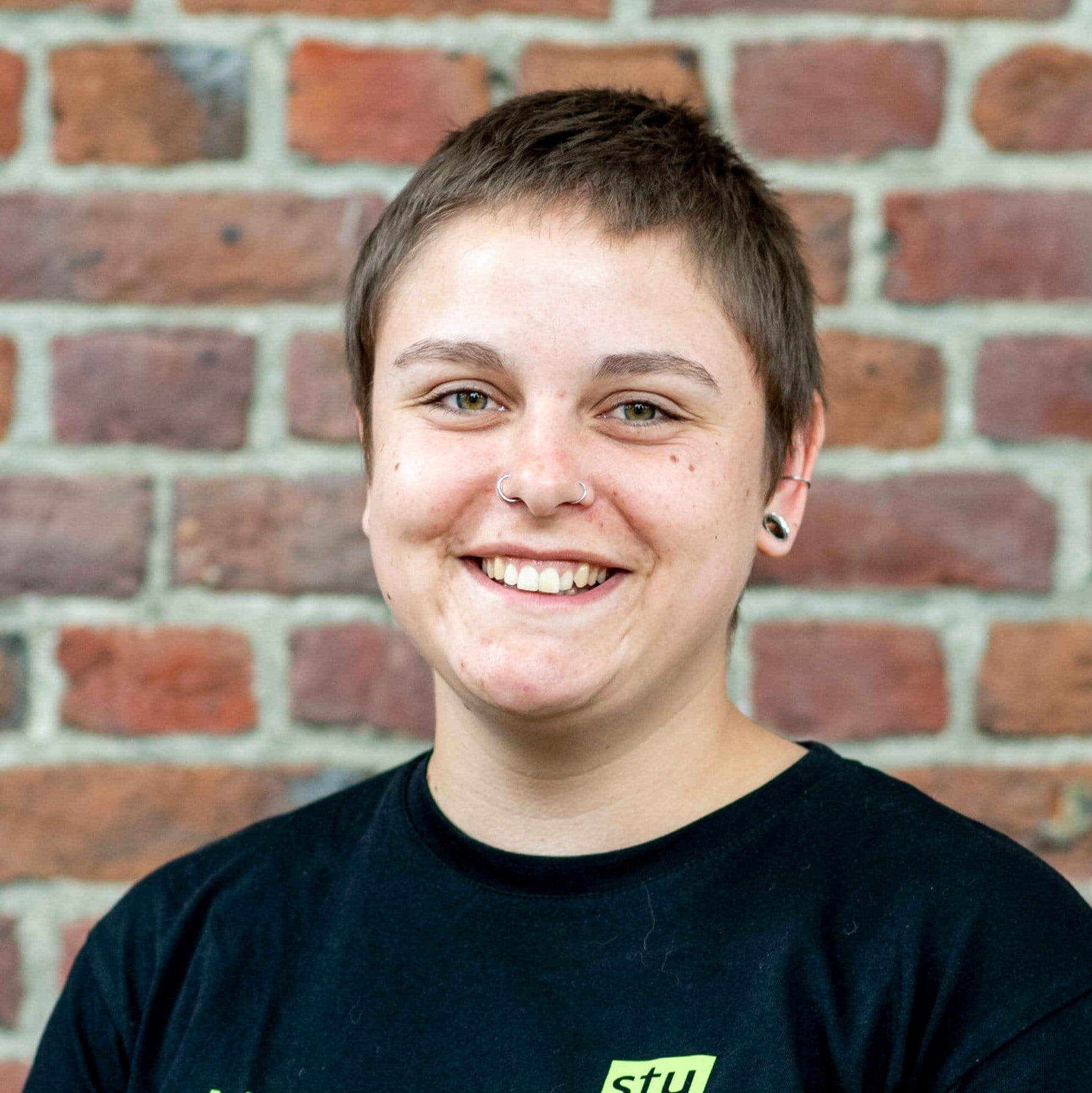 Miroslawa 'Mira' Jablonski
Board of Directors
Eureca Pro
AUHL
Eco Team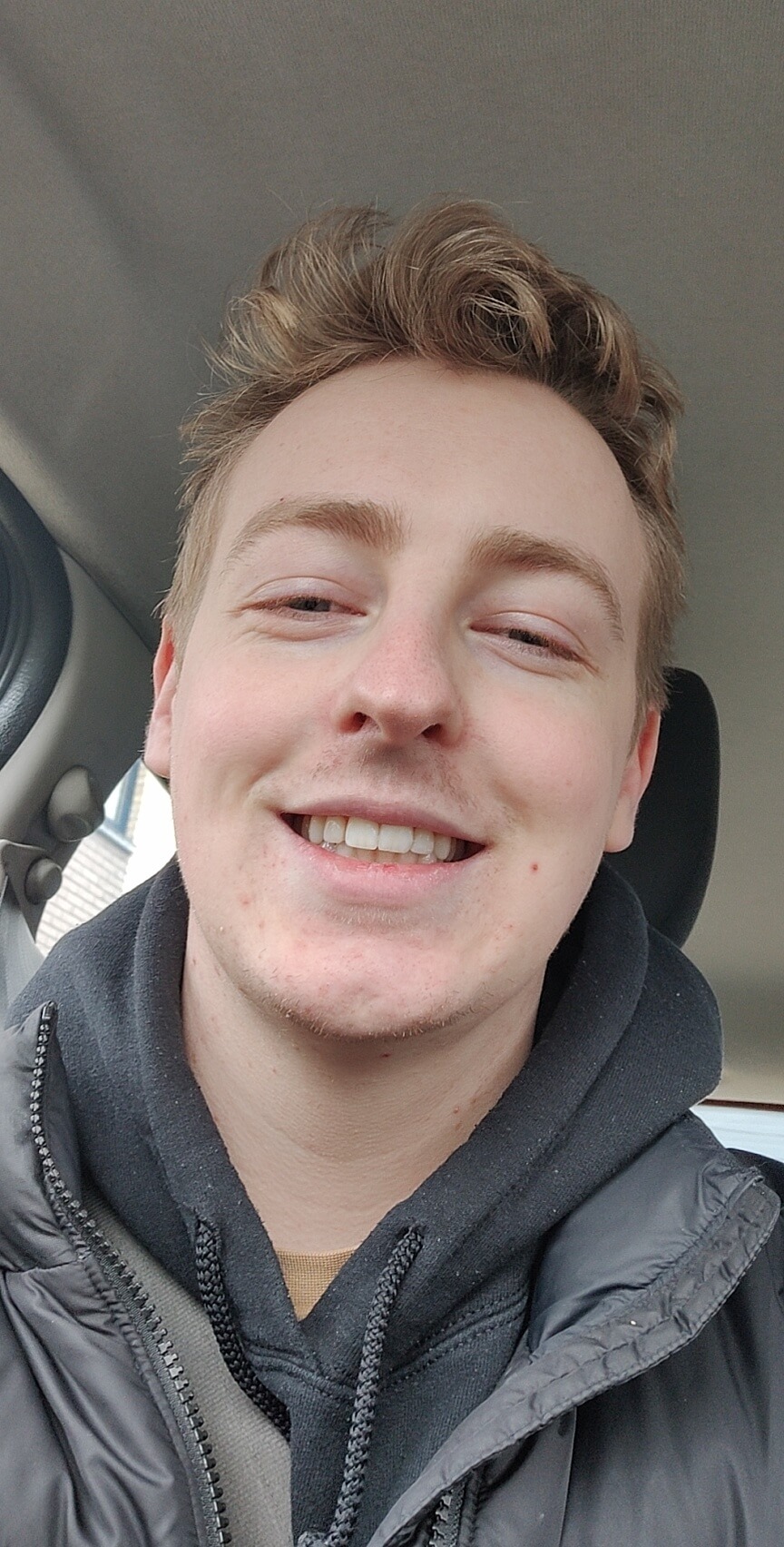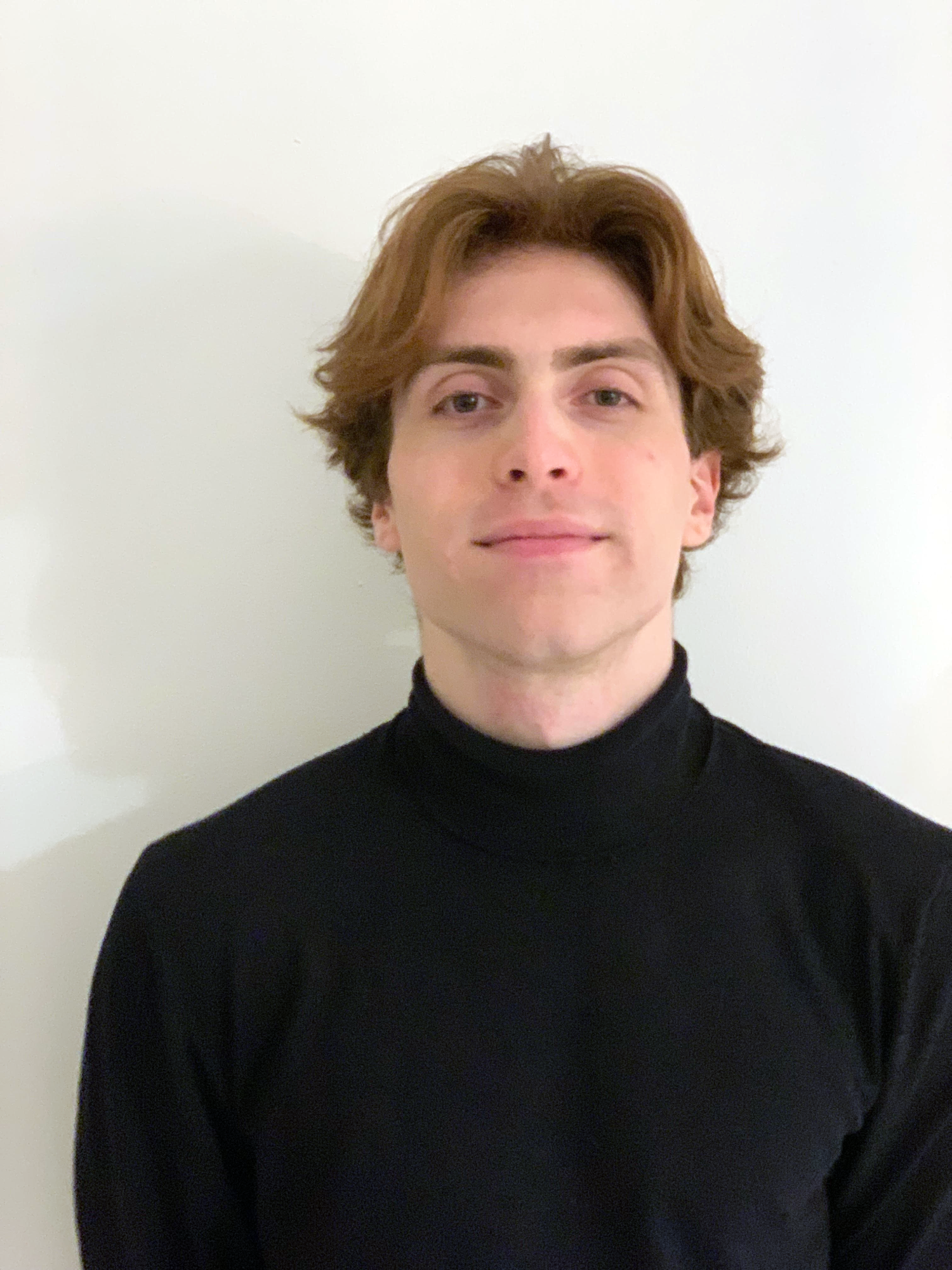 Ruben Swidzinski
Communications Team
Faculty Council WET
Substitute Disciplinary Committee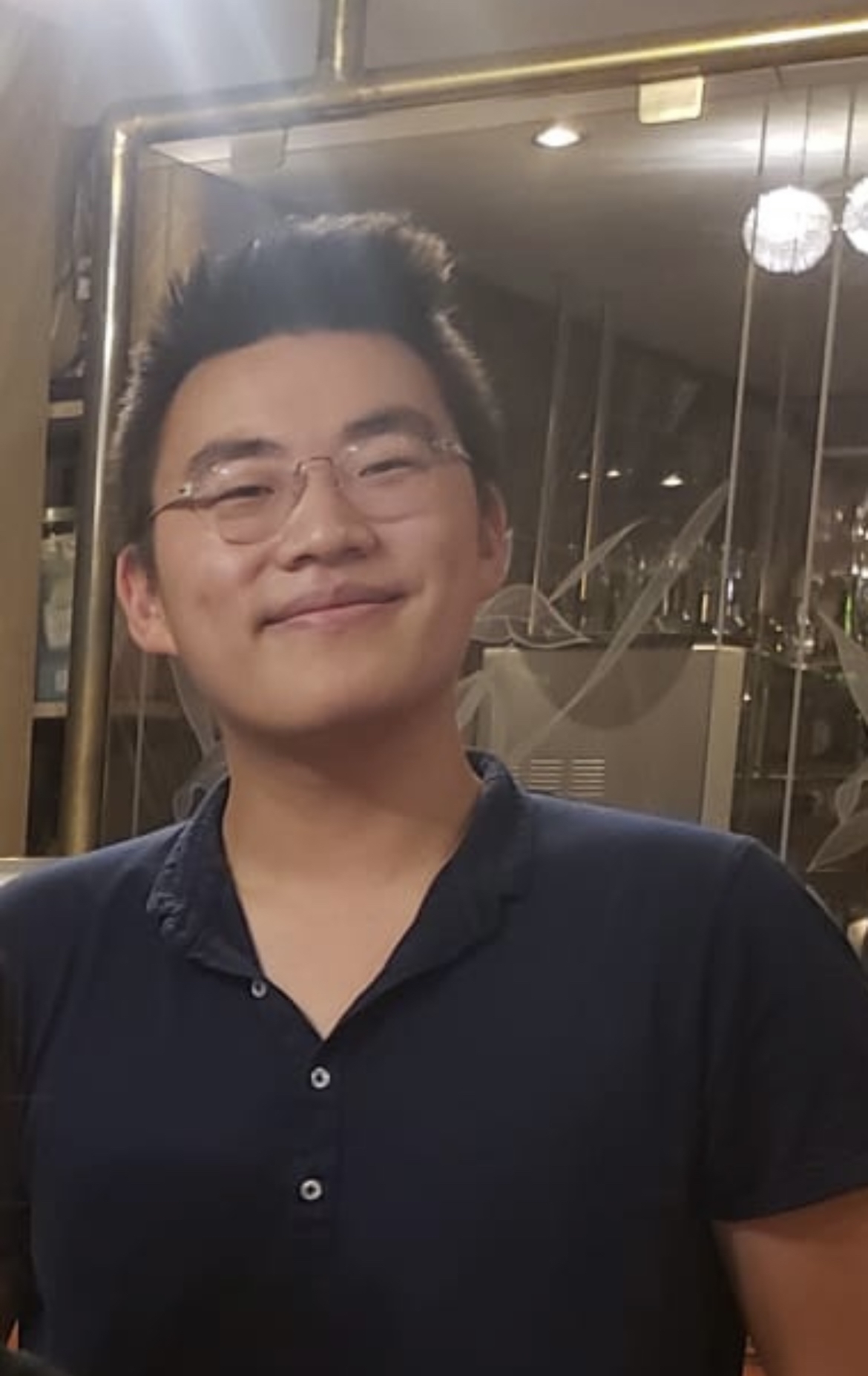 Yani Hu
RvS
Board of Directors
Substitute Executive Council
FUN Team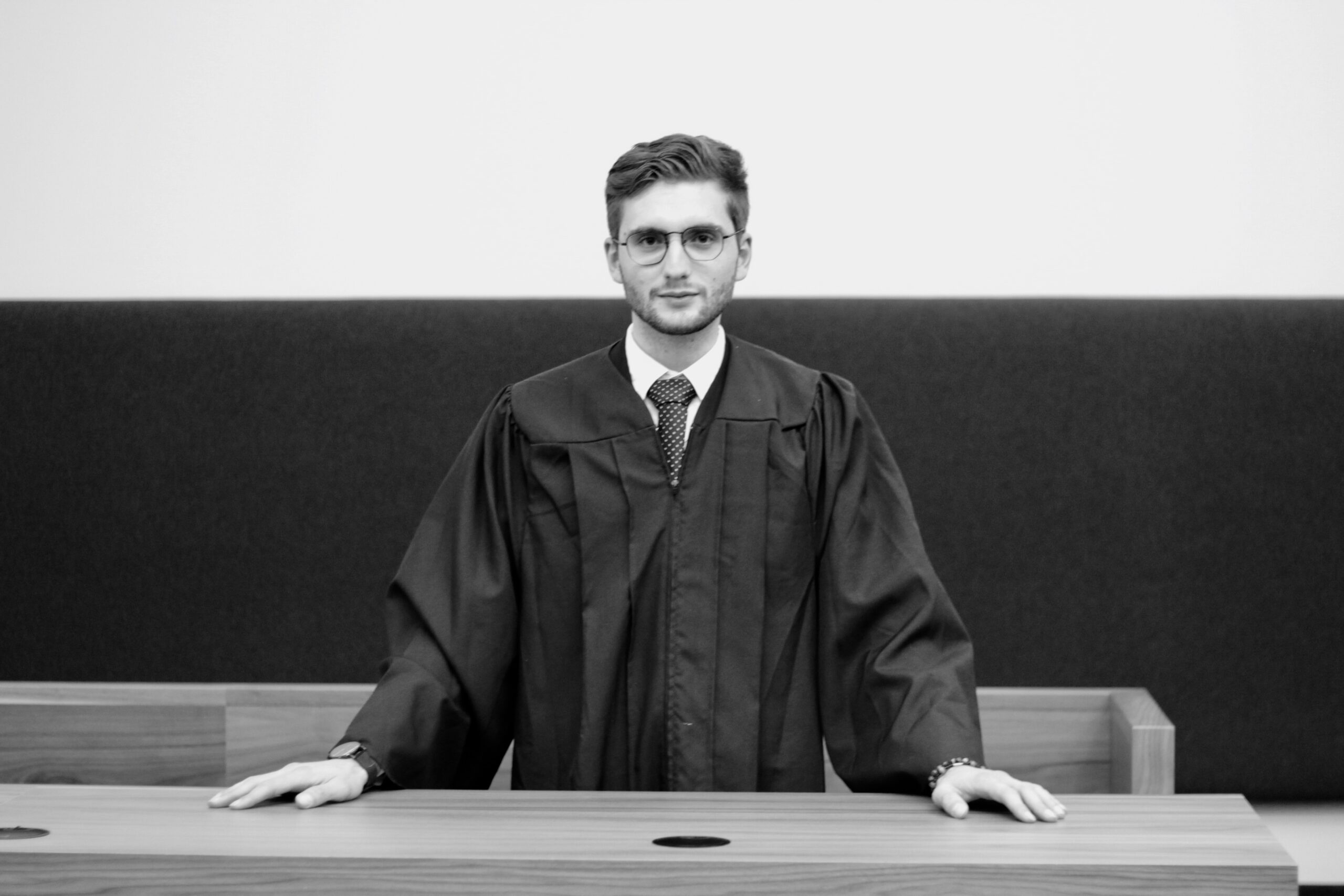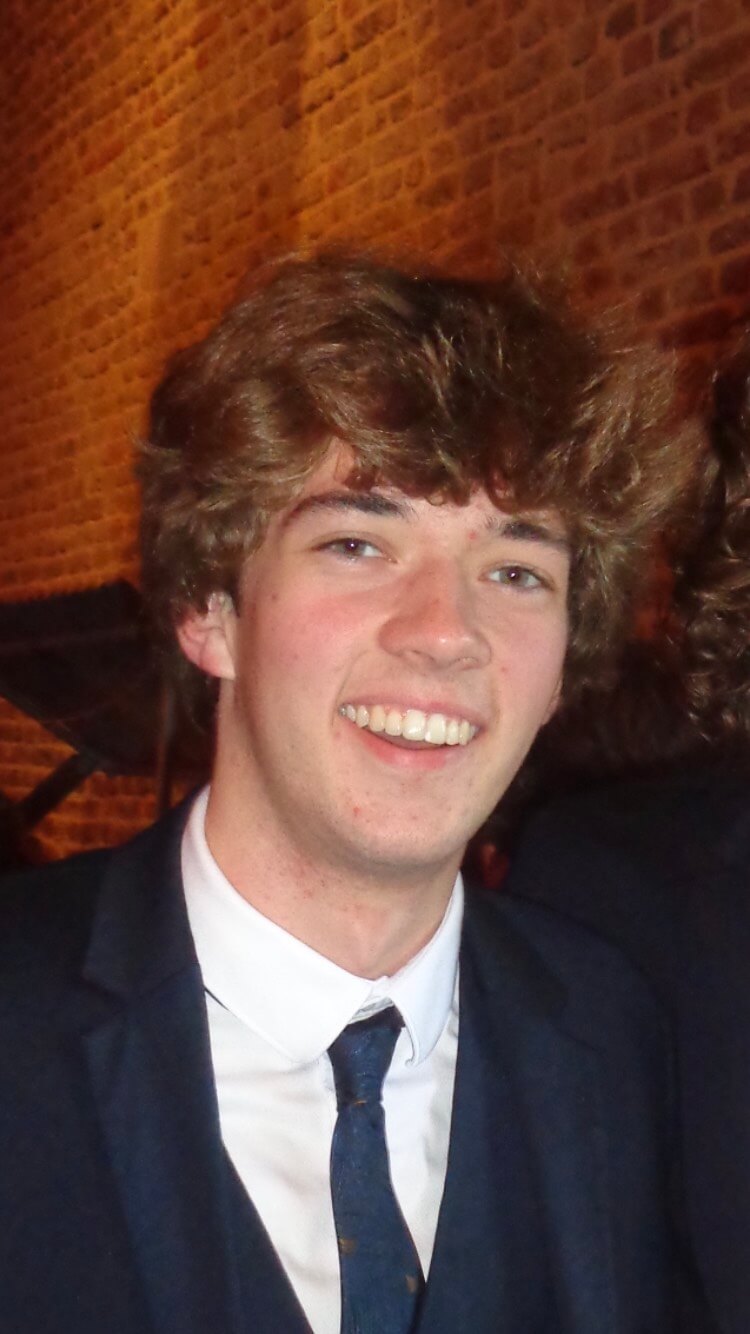 Emiel Cosemans
Eureca Pro
AUHL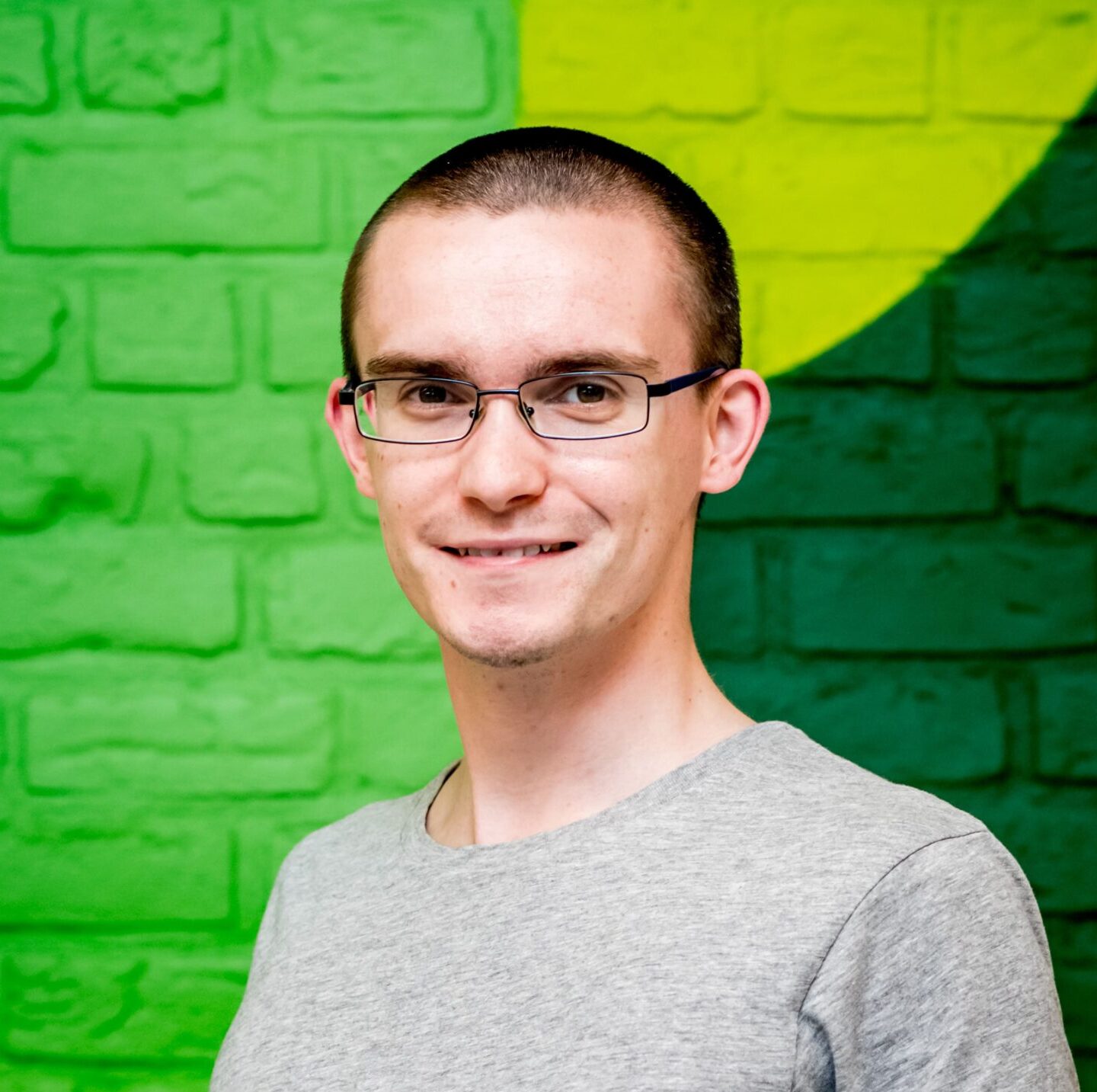 Gunter Degroodt
Library policy committee Diepenbeek
FUN Team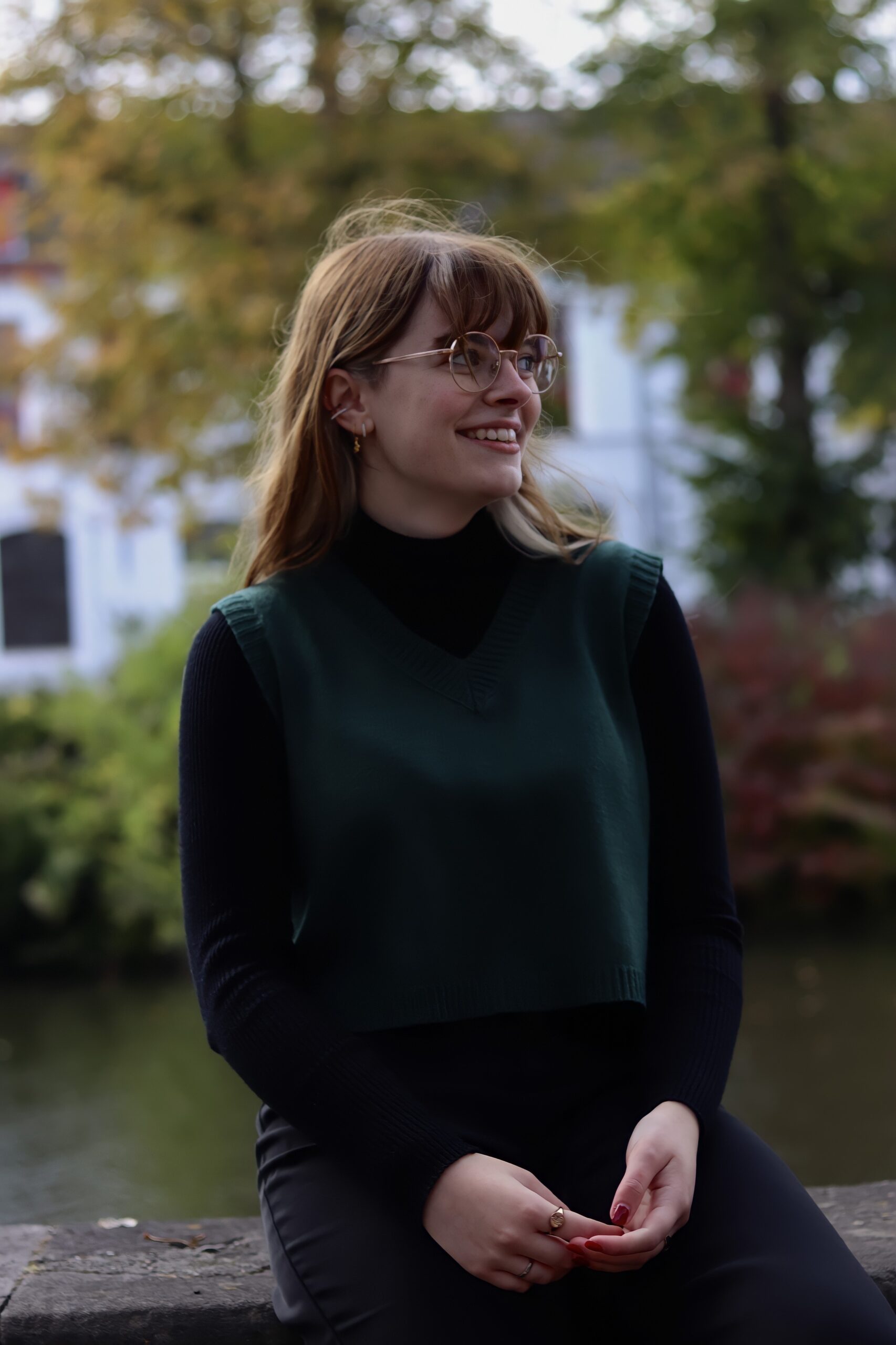 Ilana van den Broek
Disciplinary Committee
Communication team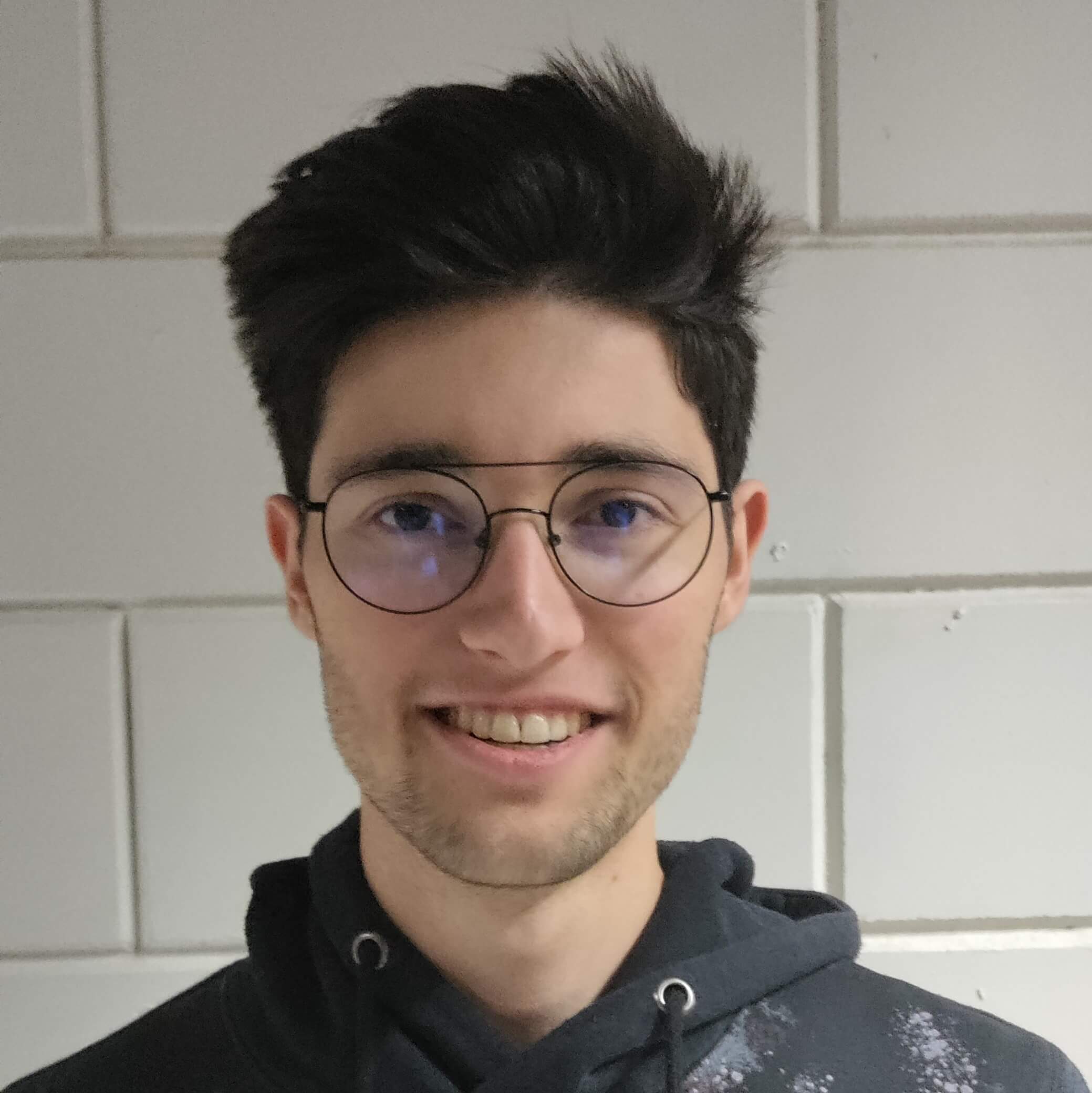 Rune Rombouts
Board of Directors
Executive Council
Diepenbeek dining committee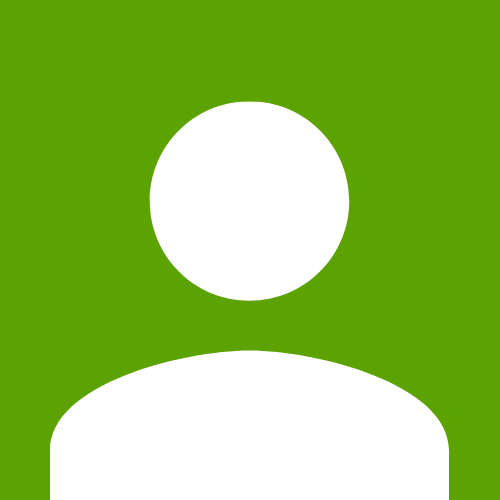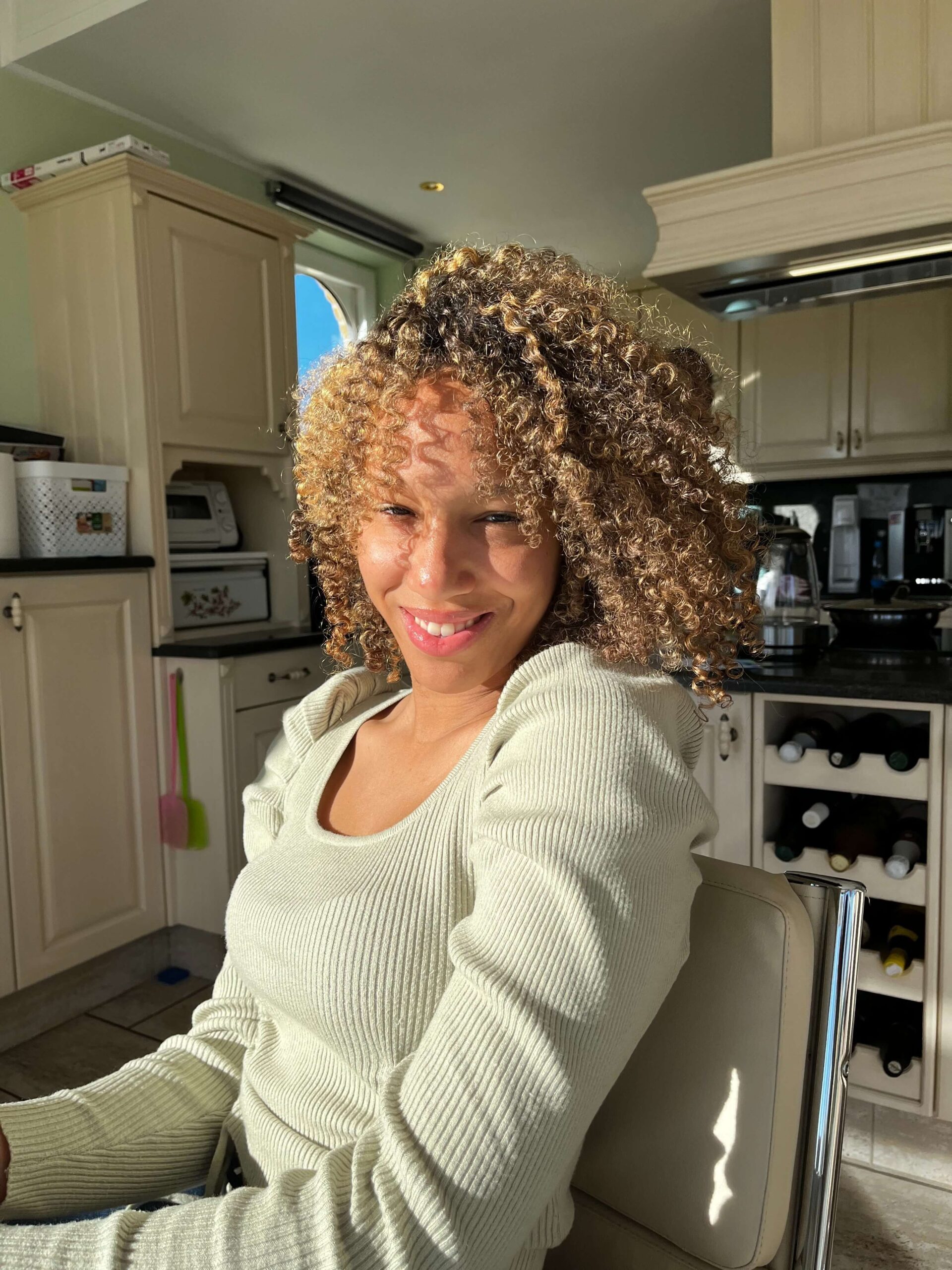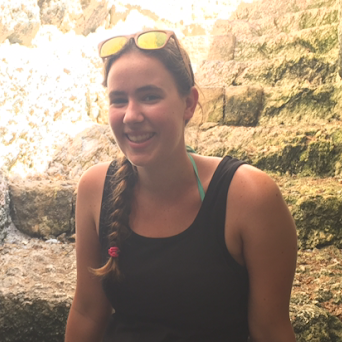 Katleen Claesen
Faculty council IIW
GOB IIW
STII
Disciplinary committee
Members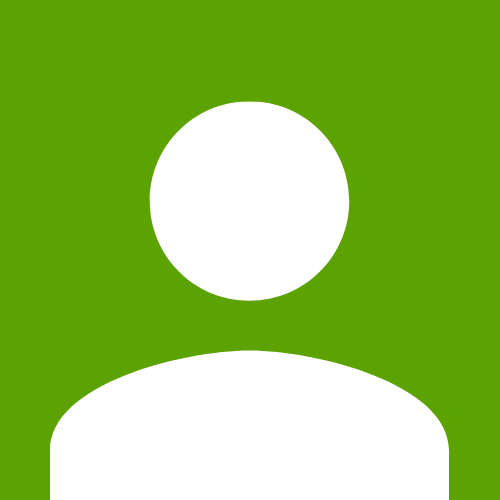 Let's Do It Together
Want to help make everyone's voices heard?